I wanna rip my goddamn throat out. Hey Debbie Downer turn that frown upside down and just be happy. I'm Looking for a song that's from a show I watch on youtube. The sky was battle grey the trees were barren and afraid I had half a mind to let you go but I was a child, and you were a wild thing and there was just so much I had to know. Anonymous 17 May I'm looking for a song have lyrics such a something different This track captures that feeling with sheer perfection. They say the good times go too fast.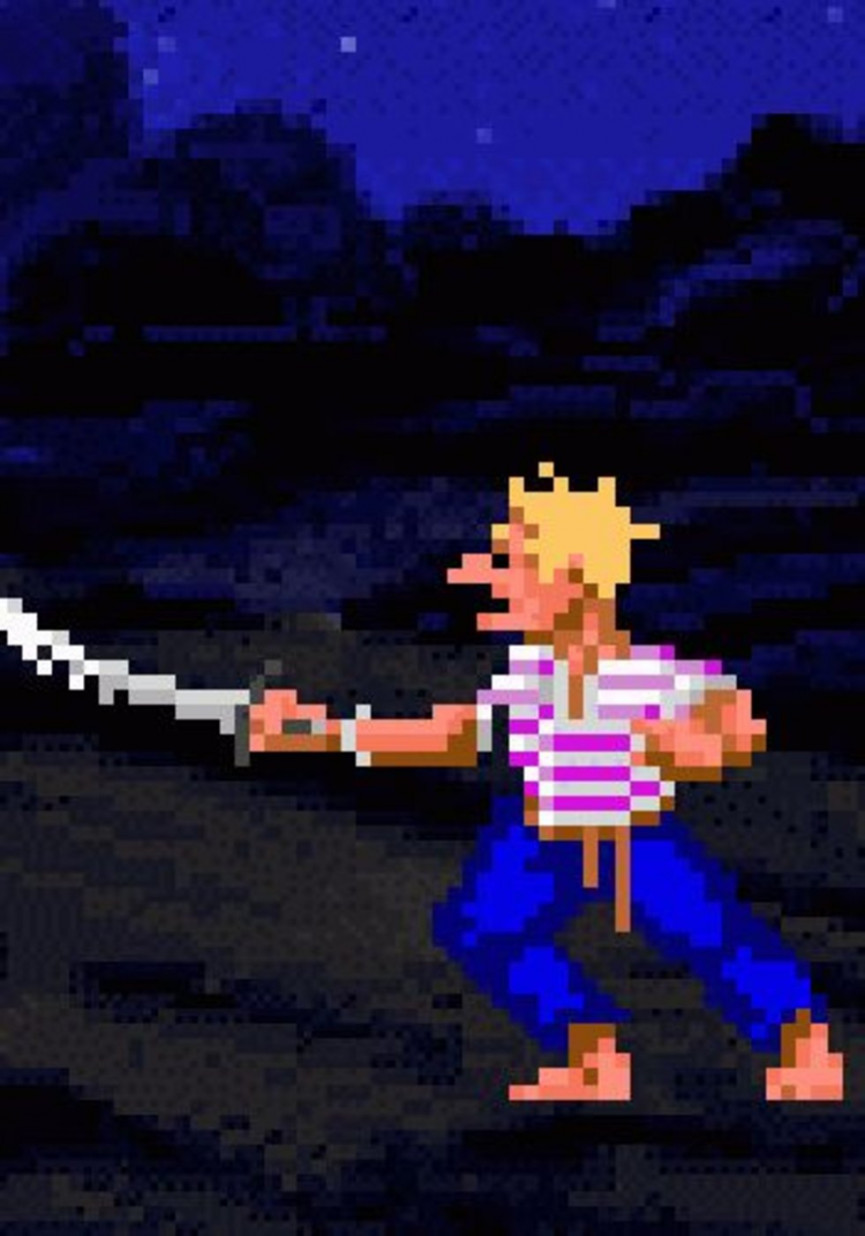 Was born a winner now I live to lose.
Find song by lyrics
Listen to the best friend songs of all time that celebrate friendship. From what I caught, it goes something like that: Hold You Down. I was too broke down to fly. Anonymous 18 May Looking for the title of this chorus I'm begging you to stay with me all night and day'' it was the backround music used in japanese comercial non blinking challenge.