I just want to know what some people thoughts are or give me some advice. I am scheduled for APR surgery in two days. Your person might be divorced, widowed, a single parent, cheated on by every previous partner, have a history of abuse or addiction and you might have to learn how to navigate their own issues and traumas. As a woman of 49, And anyones reasons are their own, no one elses. Am I just meeting the creeps out there?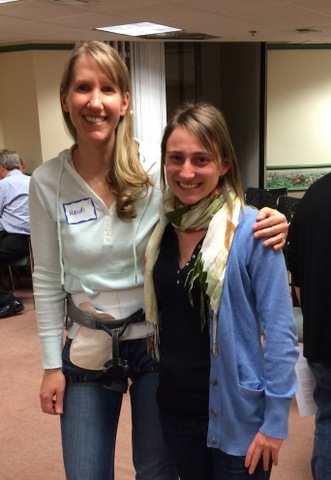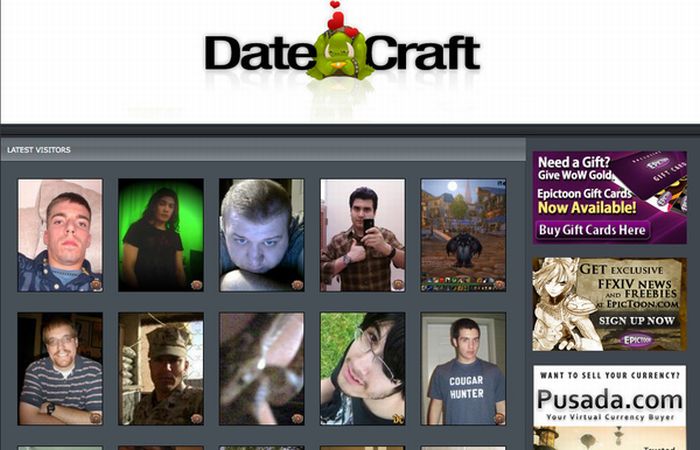 Notify me of new posts by email.
You'll need a new login link.
Sometimes, i think it would be easier to wear a sign that says: What was their reaction and how did it affect you? I've been divorced and single forever: Sorry, I don't buy either explaination. Canada Interested in meeting or talking to: